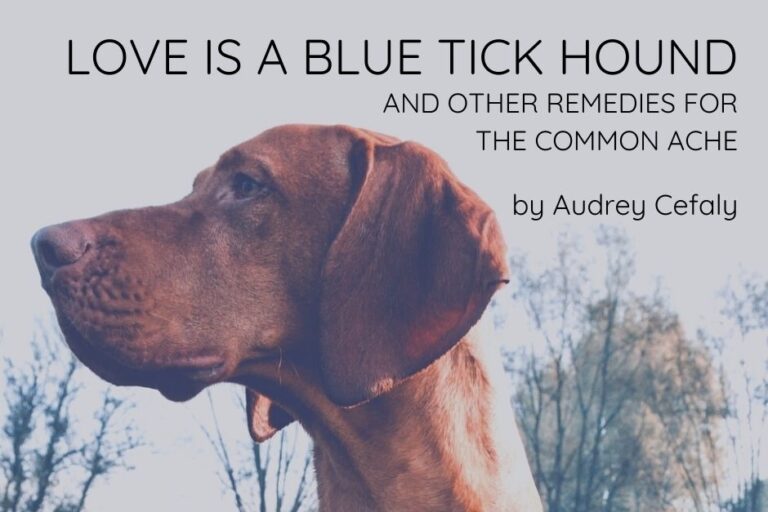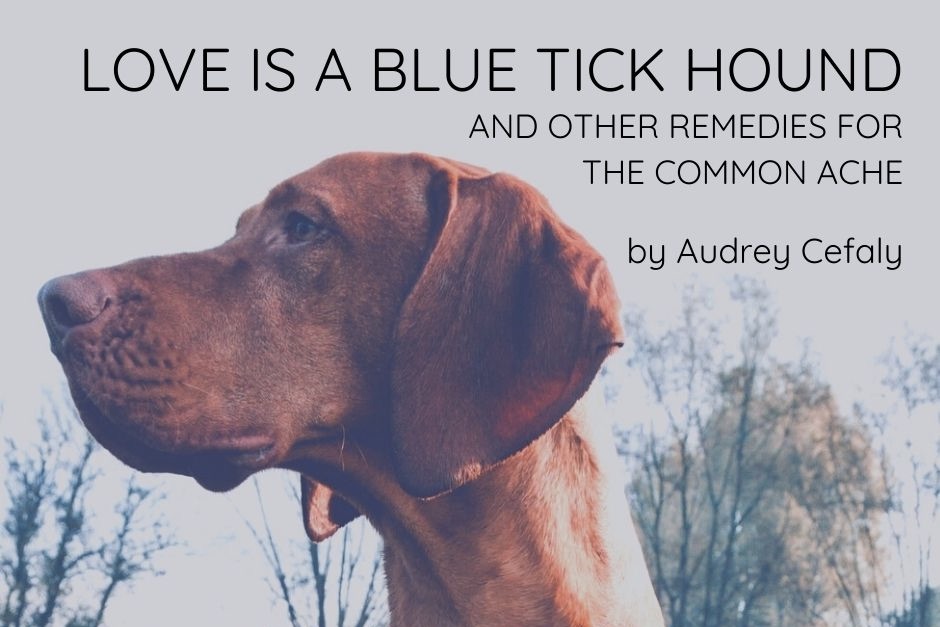 Streaming April 29-May 2, 2021
Make your reservations on showtix4u.com. Fee is just the cost of using this streaming application!
Cefaley has created a lovingly-curated collection of characters in her award winning one-acts, which have won multiple festivals throughout the U.S. and Canada. Like the coon dog of the same name, the plays share friendly persona, hunting for the best and most interesting moments in the life of the loyal and tenacious characters.
Read More »