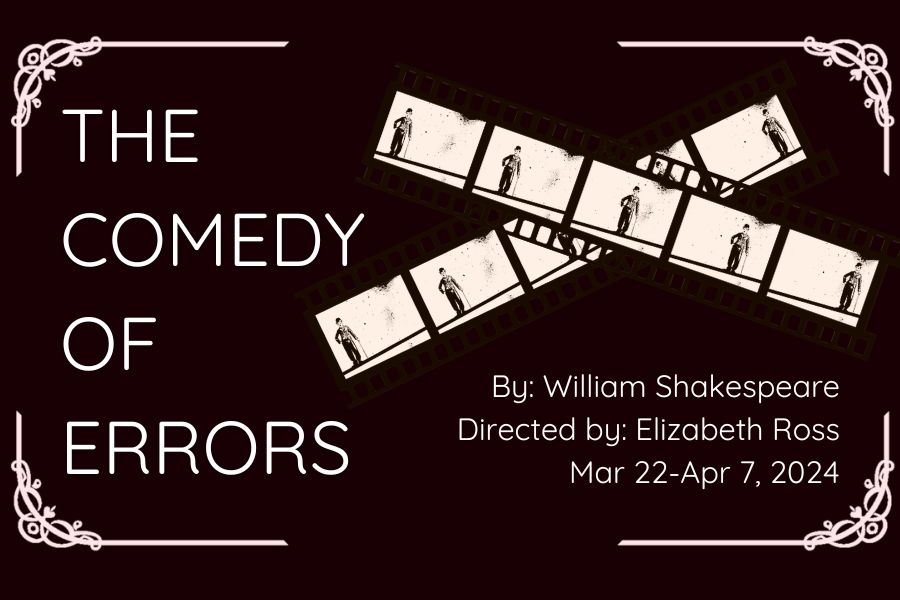 December 10 & 11 7PM
It's double the trouble and double the fun following the mishaps and mayhem created by Antipholus and Dromio as they search for their lost family. Soon the pair is thrown into a quagmire of jealous wives, stolen goods, and an enigmatic nun who holds the key to solving the riddle.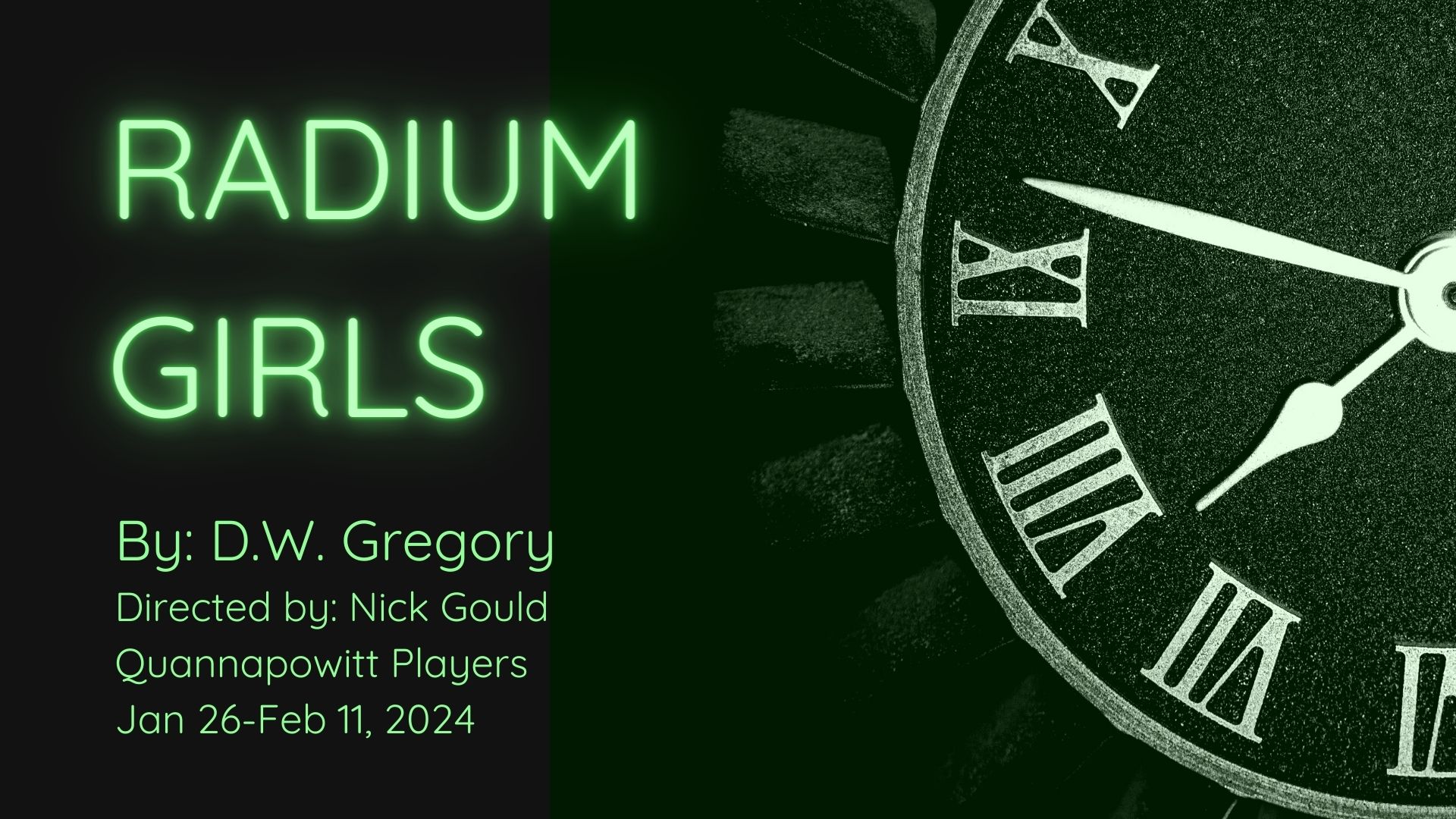 Radium was a miracle cure and used in luminous watches —until the girls who painted the watches began to fall ill with a mysterious disease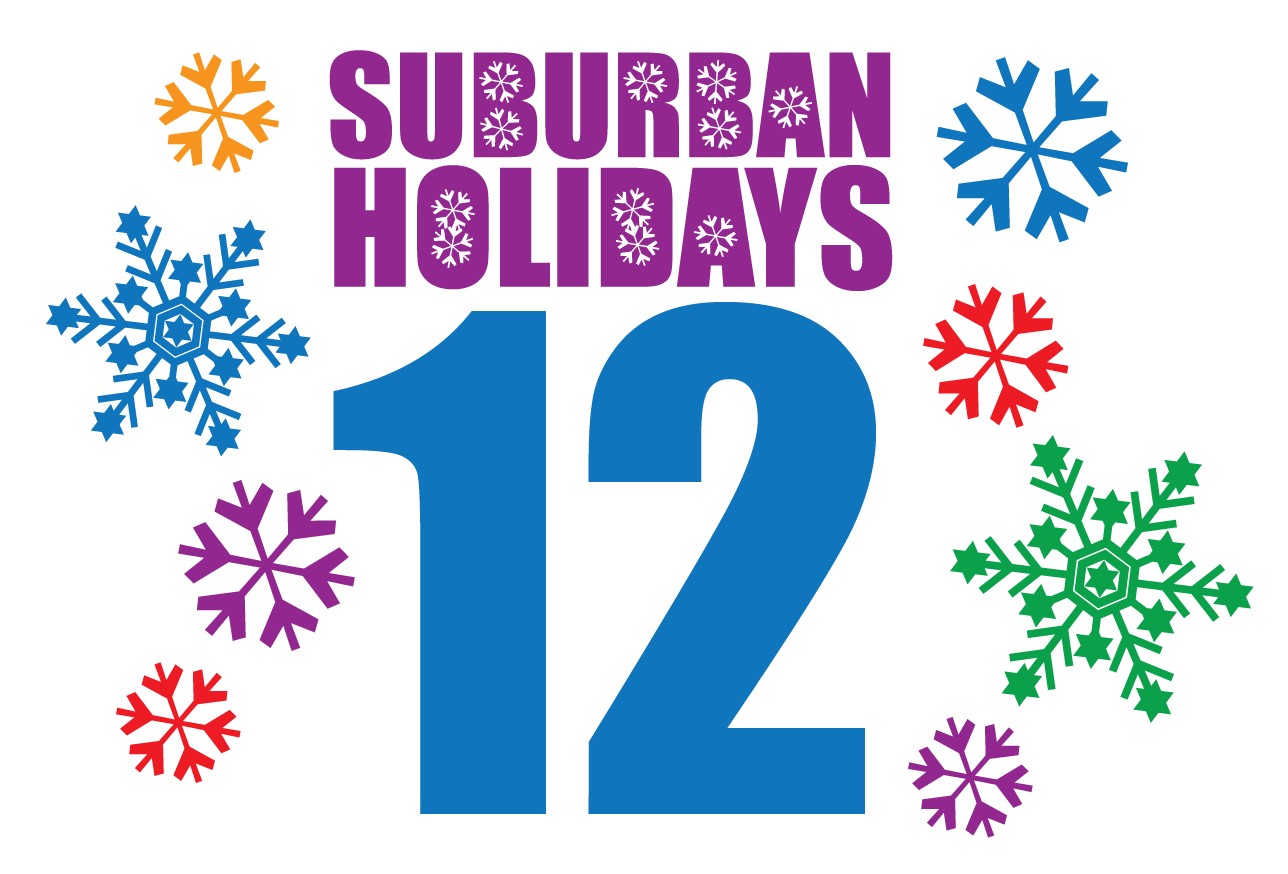 QP's Annual Fundraiser! Six different holiday plays, with thirty actors and six directors for five performances.